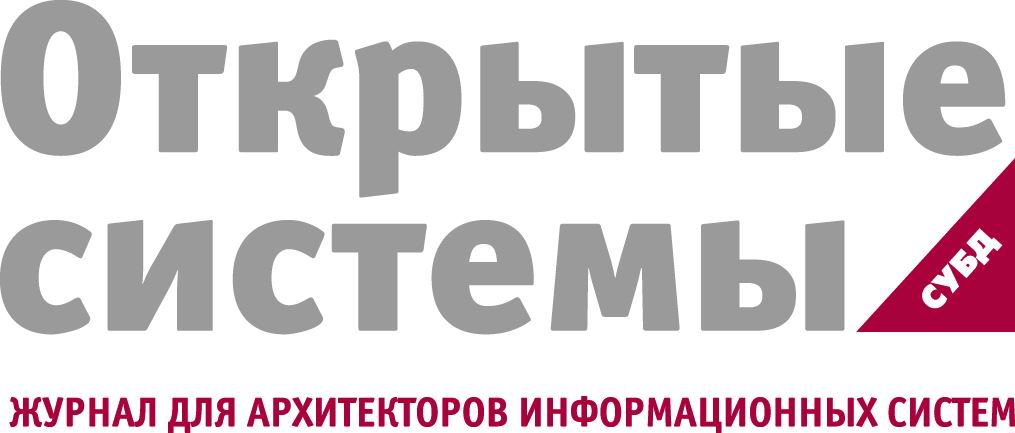 10th Russian IT Strategic Management Forum
(ITMF-2013)
June 6, 2013
InfoSpace International Exhibition Center
4, Perviy Zachatyevskiy Pereulok, Moscow 119034, Russia
Dear Colleagues:

Open Systems Publications, Open Systems Journal, and OSP-Con Corporate Communications Agency announce the 10th Russian IT Management Forum (ITMF-2013). Marking the 10th anniversary since the Forum's inception, this year's event becomes a culminating point in a series of industry conferences on IT Service Management, IT Asset and Finance Management, and IT Strategic Management that Open Systems Publications has been holding yearly since 2004. This year's Forum will highlight the practical experience of IT systems management accumulated by Russian businesses during the last decade, as well as sum up the evolution of IT concepts throughout this timeframe, at the same time offering the participants an opportunity to discuss emerging trends, prospective goals, and methodologies of IT Strategic Management.

The 10th Russian ITMF will cover subjects related to the evolution of IT services in the last 10 to 15 years. Initially a discipline focused on Service Desk management, ITSM evolved into incidents and change management, ultimately to become a methodology encompassing virtually every IT management aspect and in a sense being a "nervous system" of corporate IT. The explosive growth of cloud services and mobile devices has further accelerated the ITSM momentum. At ITMF-2013, IT management issues will be discussed in the context of the latest trends in information technology development. Putting special emphasis on the practical aspects of IT operations management, ITMF-2013 welcomes corporate sector representatives to present their keynotes on the subject.

The Forum will include a plenary session for discussing key IT strategic management trends and the challenges faced by corporate customers, as well as for presenting major Case Studies. The plenary part will be followed by topical sections. In addition, open and panel discussions, training and technical workshops, master classes, and press events will take place as part of the conference. Forum partners and participants will have plenty of opportunities for valuable networking in an informal setting.

The Forum welcomes IT VPs, CIOs, IT service managers, lead Service Desk analysts, tech support managers, etc., as well as others interested in the best practices of planning and achieving the strategic goals in the area of IT operations. We anticipate the Forum will attract 350 to 400 participants.

Key subjects of ITMF-2013:

IT Governance methodology and practice

Cloud services and new IT Management tasks

IT Management in the Age of corporate mobility

IT finance and asset management

Business intelligence and key metrics for IT management